Posts Tagged with "turquoise cuffs"
on November 21st, 2008
2 Comments
This year I wanted to give thoughtful gifts that had meaning or something to do with the environment. I found some pretty cool gifts that I thought you might like too.
My most favorite gift is this $20 I Am Not a Paper Cup by James Burgess from the MOMA store. How cool is this? I always wanted to just have a supply of take away coffee cups at my house so I can pour a cup of joe into it and take it in my car, but since that is bad for the environment, I did not buy all those cups and do that. When I saw this, I thought, why didn't I think of this?

I Am Not A Paper Cup
James Burgess, 2007
An eco-friendly alternative to disposable cups, this double-walled porcelain version with a pliable silicone lid keeps beverages hot and doesn't burn your hand. Dishwasher-safe. Cup is microwave-safe.
Set of 2 replacement lids sold separately.
Click the cup to buy it now from MOMA. I love it.
My next top pick is by Small and Steady Wins the Race. Their stuff examines everything we take for granted from designer sunglasses to designer handbags. My favorite line from them is the $100 canvas Gucci, Balanciaga, Hermes, Dior look alike bags. They are too cool for words. So if you are on a budget, or your boyfriend is dying to buy you something for Christmas or Hanukkah but does not want to spend $1,500 and up, by one of these little cuties. Click the photos to buy them direct now.
Click the photo to get the Slow and Steady DIOR bag at 60% off now.


More great bags on sale- click the photos to get these Foley & Corinna bags on sale now.


Click here for sweaters, tops, and more for 70% off.


Channel your inner Kate Moss and get these amazing black suede boots for yourself or for your loved one for a wow gift. I love fringe and this style makes you feel bohemian and sexy at the same time. Click the photo below to get these now.
Nothing says I love you like cashmere. How about a classic cashmere cardigan to go with everything and last for years to come? Click the photo to buy the sweater now. Great price too.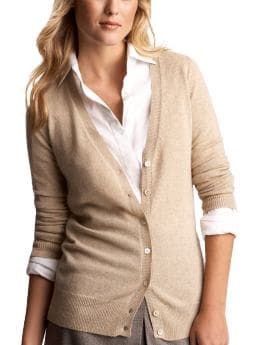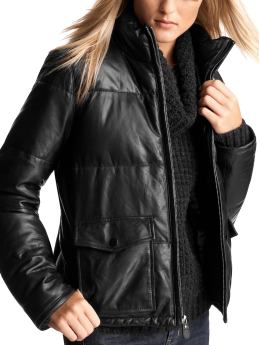 How about a great black leather jacket or an amazing shawl ruffle sweater that is 70% off? That is always a great gift. I found one at a great price too or a great cabachon turquoise bracelet or a great estate looking piece made of crystals to go with that perfect black dress? Click photos to buy now.
Last- check out this video of Bing Crosby and David Bowie- love this video- Happy Holidays.
Check out more post about
Shopping and Info Gift Ideas for the holidays: a canvas Balenciaga bag
written by ShoppingandInfo.com here at our
Bags
Page
on November 16th, 2008
0 Comment
If you are looking for the look of luxe without the price tag this season, I found some really luxe looks that I am going gaga for that are not that expensive. The look of gemstones brings a festive look to your holiday dresses and I have just the right beauties to give you the sparkle you desire.
Click the photos of the items to buy them now.
If you know me personally you know that I love the TURQUOISE cuff. That is my personal favorite. Wear it with a shoulder baring top and a pair of jeans any day of the week and you are set. If you wear it with that little black dress you just made a statement.
My 2nd choice is the stacked bracelet with the pink jewels. Can you say luxe? Wear this stacked look with a ruffled top and pencil skirt, hair slicked in a pony and what else do you need besides an excuse to go out on the town?
Click these photos and get some jewelry for your holiday parties. You will have that extra sparkle that will make your outfit that much prettier.

Check out more post about
Holiday Jewelry Looks for less from Shopping and Info
written by ShoppingandInfo.com here at our
Jewelry
Page