Posts Tagged with "turquoise bag"
on September 26th, 2012
0 Comment
A perfect blend of textures gives this mixed-media Diane von Furstenberg New Harper Charlie bag plenty of personality. The compact design, easygoing strap, and sophisticated structure are there for you to put your necessities and pull together your outfit.
An added bonus get a $50 gift card back from Neiman Marcus when you spend $350 or more on any shoe or bag purchase.
Diane Von Furstenberg snakeskin turquoise harper bag for $375. Use code NMGC at checkout.
on September 12th, 2012
0 Comment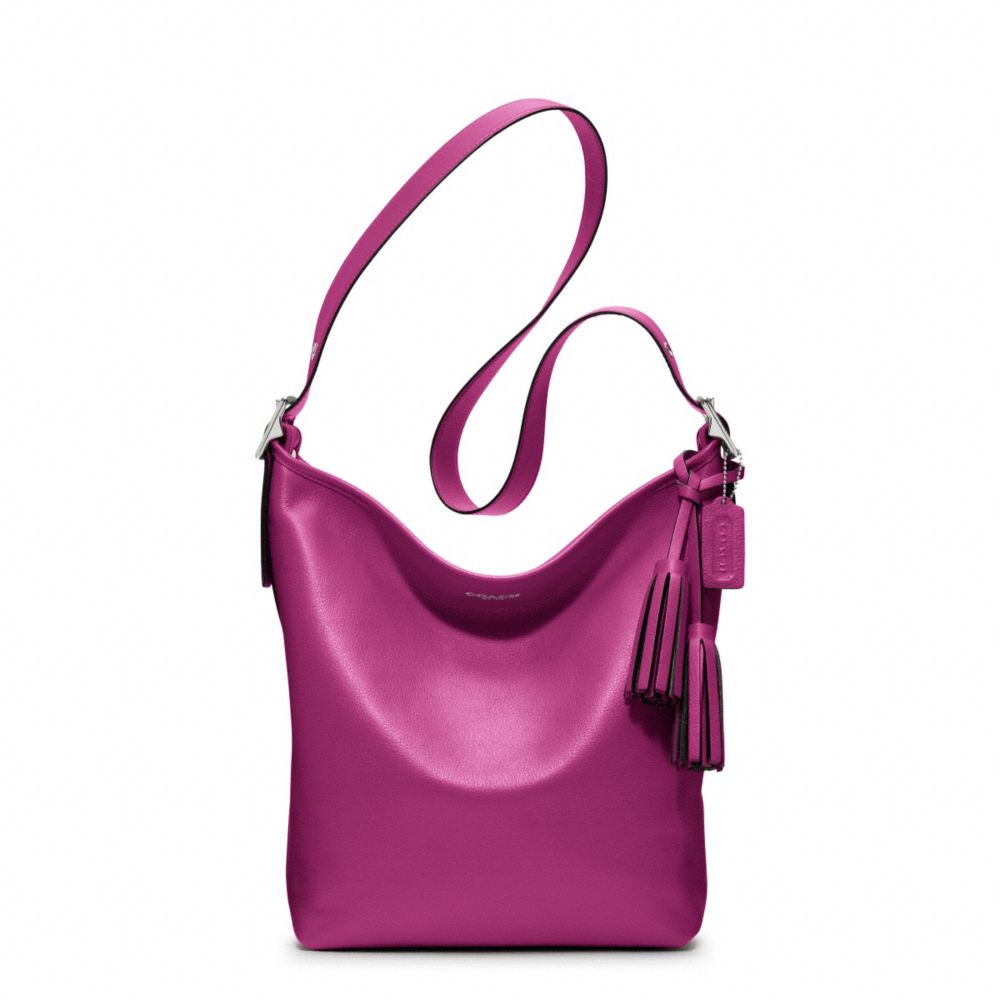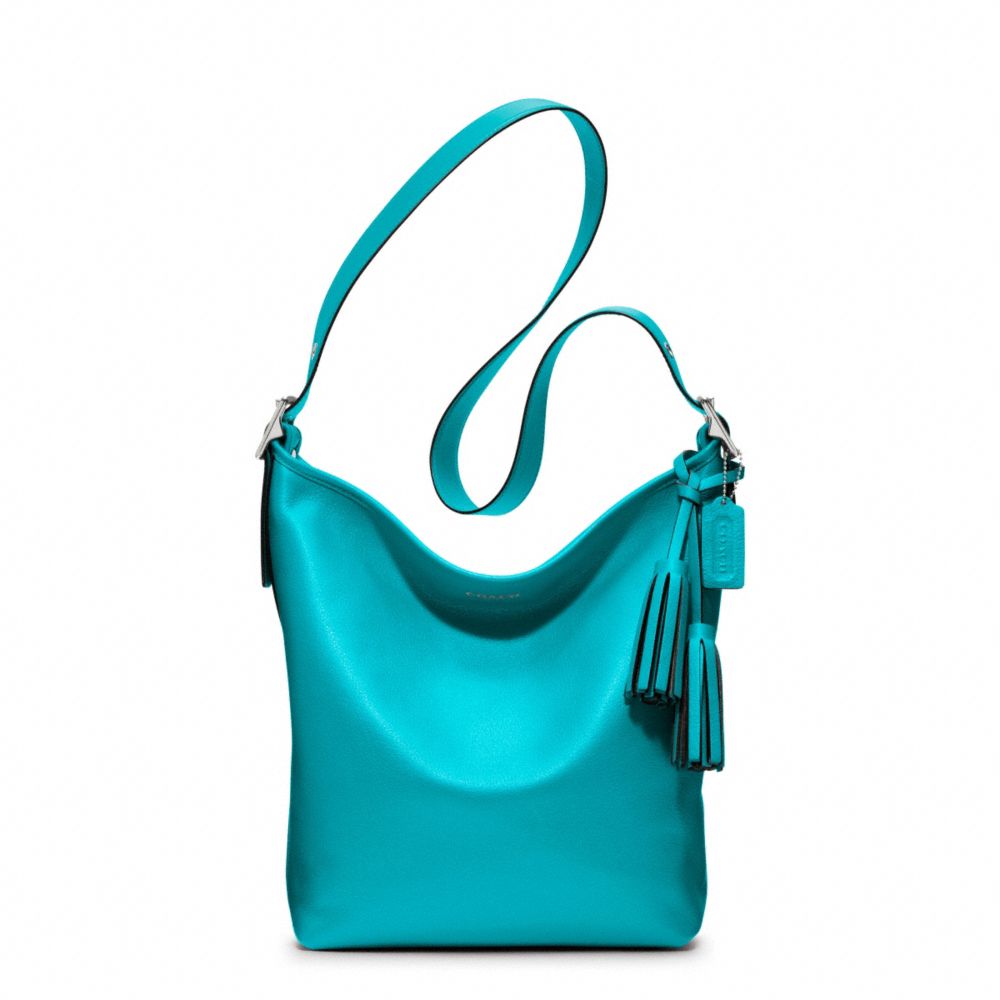 The Coach Leather Legacy Duffle Bag is now the best bag for Fall 2012 because it is available in about 20 colors that include turquoise, purple, pink, grey, green, cognac, and every color in between. The bag is a great addition to your bag wardrobe this season because it can be adjusted to be a crossbody bag and has a new outer zip pocket where you can store your cell phone and keys for easy access. What I love the most is the $348 price point for their Coach quality leather. This bag is not fussy and does not have a logo on it. I love the simplicity and it will go with everything you wear and you can buy different colors to go with your different moods and outfits.
Coach – Legacy Leather Duffle for $348. Buy it now.
on June 29th, 2012
0 Comment
Jack McCollough and Lazaro Hernandez, the founders of Proenza Schouler, make quite the dynamic duo. The pair has won countless awards for their line, and most recently for their PS1 large leather satchel.
This iconic bag comes in one of my favorite colors of the season turquoise. I think the tan is best for fall because it isn't too brown to match with black boots and because it hides signs of wear really well, however the turquoise is so special for summer. Not only do you get a choice of colors but the PS1 also comes in a variety of sizes, ranging from as small as a cross body to an extra large shoulder bag.
It has plenty of well-placed compartments to help you get through your day without losing anything. It even has a zipper compartment at the back so you'll never have to waste time and energy rooting through your purse. The front closure, which matches all the hardware on the bag, is easier and more elegant than a zipper.
The best part about this bag isn't its chic design and great sizes, but rather its ability to match anything. Usually we have our day bags, and our night bags. Special bags for events that are just too dressy for a trip to the market, but the Proenza Schouler PS1 bag can swiftly transform to fit any occasion.
All in all, this bag is a must own! It's casual but dressy, trendy but classic… and altogether amazing. You can buy it now for $1,995.