Posts Tagged with "pink bag"
on November 12th, 2012
0 Comment
I got the opportunity to hold this Furla Candy Rubber Satchel Bag today and it is a really nice weighty rubber in these pretty candy colors.
The rubber satchel comes in silver with glitter, gold with glitter, green, pink, white, and so many other gorgeous candy colors. Every designer is doing some type of candy colored bag this season. Kate Spade is doing all the turquoise and yellow bags, Marni has a lipstick red bag, and now Furla has these amazing Candy Colored Rubber Satchel bags in colors like this pretty pink.
Here is what is great about this bag:
It is a nice sturdy weight
It looks beautiful with anything you are wearing
You will not have to worry about it if you drop it in water
There are so many colors you can buy more than one
Buy the Furla Candy Colored Rubber Satchel bag in pink or other colors for $228.
on September 12th, 2012
0 Comment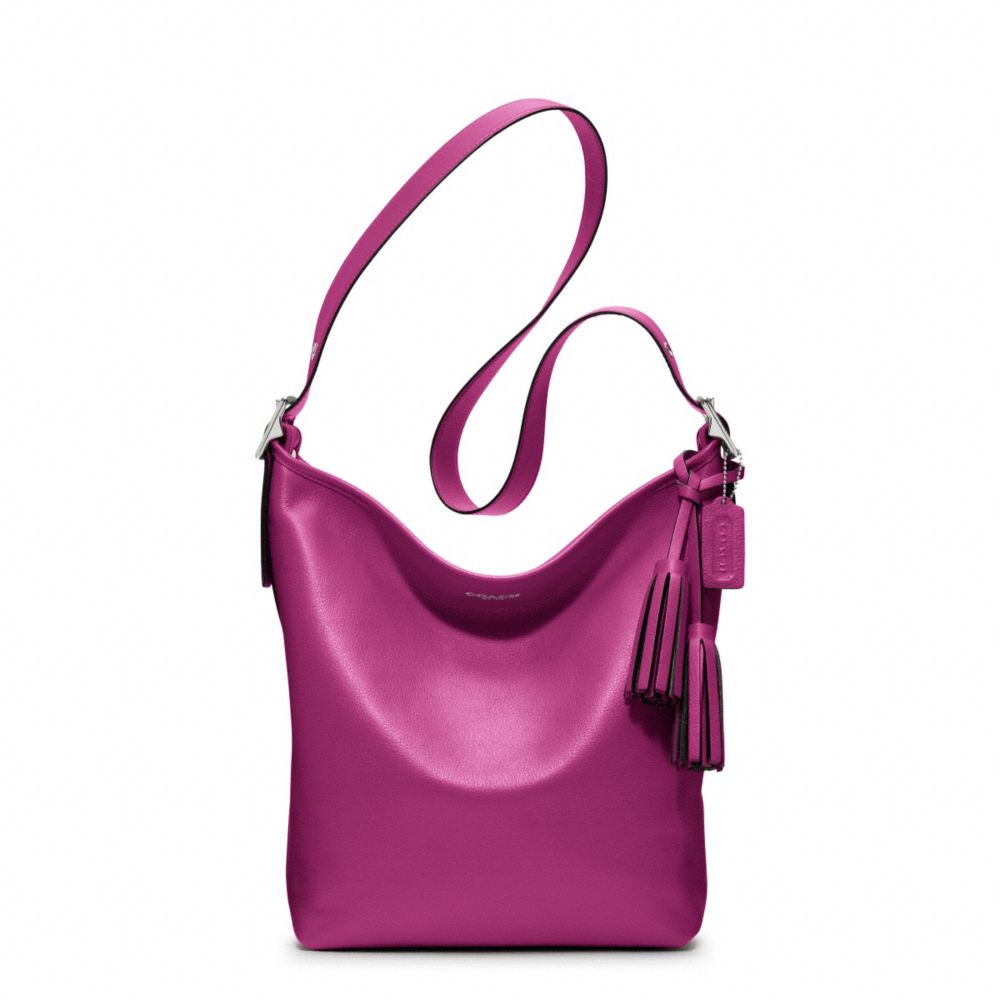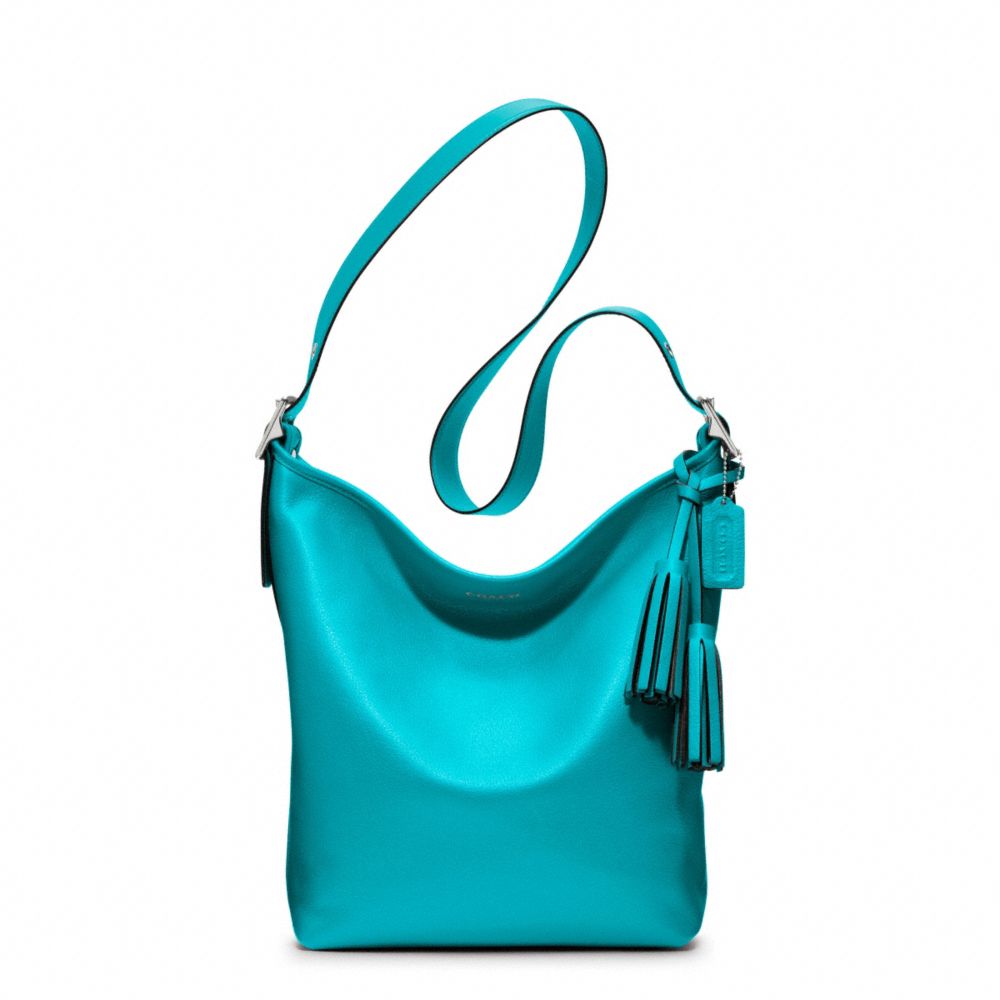 The Coach Leather Legacy Duffle Bag is now the best bag for Fall 2012 because it is available in about 20 colors that include turquoise, purple, pink, grey, green, cognac, and every color in between. The bag is a great addition to your bag wardrobe this season because it can be adjusted to be a crossbody bag and has a new outer zip pocket where you can store your cell phone and keys for easy access. What I love the most is the $348 price point for their Coach quality leather. This bag is not fussy and does not have a logo on it. I love the simplicity and it will go with everything you wear and you can buy different colors to go with your different moods and outfits.
Coach – Legacy Leather Duffle for $348. Buy it now.
on June 3rd, 2012
0 Comment
Cameron Diaz wore a turquoise cashmere sweater in the movie What to Expect When You Are Expecting and everyone has been emailing asking where they can find that sweater. Unfortunately the sweater that Cameron Diaz was wearing was from a designer from last season. We found a very similar one from Ralph Lauren Black Label that is in the same bright turquoise hue in cashmere that will be sure to fill the void if you want a pretty turquoise cashmere sweater to wear on those cool summer nights into the fall. This piece will take you through all the seasons and become a perennial favorite in your closet. The buttons, the shawl color, the cardigan shape makes the piece very versatile. What did you think of the movie? I loved the all star cast. Jennifer Lopez had the best eyelash extensions I have ever seen in that movie or on anyone for that matter. Brooklyn Decker carried the fabulous Chloe python paraty bag in the pink from 2009 that is now sold out. If you want her bag Net-a-Porter does have the same bag in black python.
Find the Ralph Lauren Turquoise Cashmere cardigan at Farfetch now.
Find the Chloe Paraty Python bag in black now at Net-a-Porter.
Check out more post about
Cameron Diaz Turquoise Cashmere Sweater
written by ShoppingandInfo.com here at our
Bags
,
Celebrities
,
Fashion
Page