Posts Tagged with "Christian Dior"
on October 4th, 2010
0 Comment
Rachel Bilson was spotted Friday at Paris Fashion Week attending the Christian Dior Fashion Show with her Dior black quilted wallet and a yellow balloon that said "chic" on it. Rachel Bilson always looks chic so this balloon says it all.
Check out more post about
Rachel Bilson black Dior Wallet from Paris Fashion Week
written by ShoppingandInfo.com here at our
Celebrities
,
Fashion
Page
on January 25th, 2010
0 Comment
Valentine's Day is around the corner and Dior made some great heart earrings this season that will melt her heart when she opens the box this season. If you are looking for a gift idea, this one is a winner.
The dainty size of these heart earrings remind me of those cute heart candies with the messages on them. Give her the heart earrings with the Dior logo with a few of those heart candies in a box and you have your Valentine's Day gift.


Click here to get the Dior logo gold heart earrings now.

Check out more post about
Dior gold logo heart earrings
written by ShoppingandInfo.com here at our
Jewelry
Page
on February 24th, 2009
0 Comment
Jessica Alba was looking lovely yesterday at the Spirit Awards 2009. She must have been reading Shopping and Info lately…just kidding. But she is on trend. As I have been reporting, the spring colors are soft and beautiful this season. She is doing all the right things, the soft pink cardigan, the Christian Dior couture lilac dress, and the Christian Louboutin mary jane nude pumps. The effect is feminine and beautiful.
Click the photos below of some of my finds for you for this Spring. Buy them now before they sell out. I already bought myself a lilac pair of ballerina flats and a lilac dress for the coming season.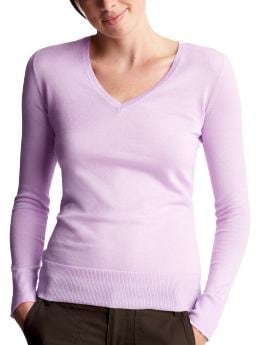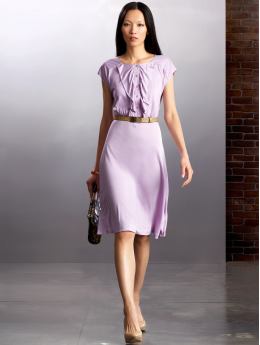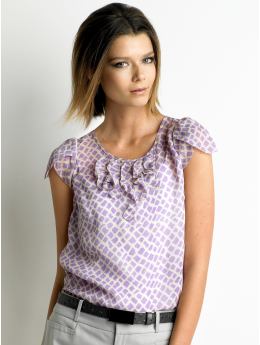 Click the photos above and below to shop the lavender lilac looks now.


I cannot get over these beautiful patent pumps in this beautiful lavender color. Click the SMALL photos to go direct to buy these goodies now for spring.

Click the smaller shoes to shop the looks now.
How about these amazing croco cage pink heels- I love these.


I picked out all different price ranges from many different designers for you. Click the smaller photos to shop the nude trend now.


Click the photos here to shop the nude looks to channel your inner Jessica Alba now.

Check out more post about
Jessica Alba lilac pink dress Spirit Awards
written by ShoppingandInfo.com here at our
Celebrities
,
Fashion
Page