Posts Tagged with "black puffer vest"
on January 27th, 2010
6 Comments
While waiting for the Apple IPad live announcement from Steve Jobs, Shopping and Info found this great vest for you.
Reese Witherspoon was seen having coffee with a friend yesterday wearing a black Puffer Vest
. This black puffer vest she was wearing had a great hood on it. We found a great Gap Puffer Vest
for you that is very similar to the one Reese Witherspoon wore to coffee. Click the photo below to get that vest now on sale. This item is sold out in stores. If it is sold out in regular sizes, order it in petite. It is not a huge difference if you are average height.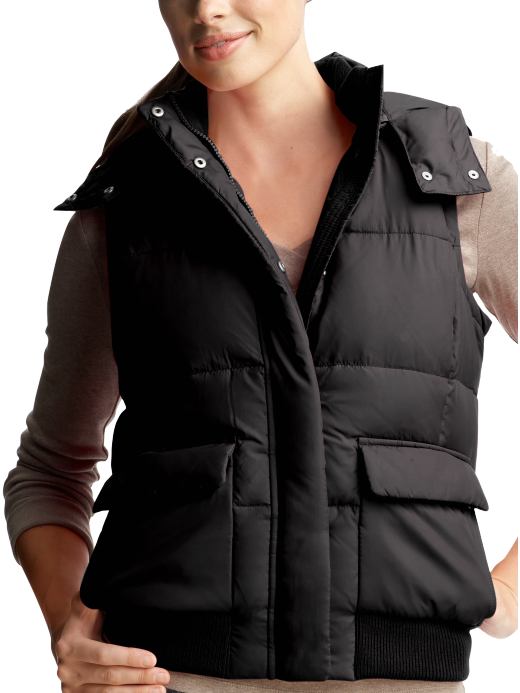 Check out more post about
Reese Witherspoon black puffer vest
written by ShoppingandInfo.com here at our
Celebrities
,
Fashion
Page